It's not 100% in Austin, and I swear this morning I went outside with a hoodie on and I didn't start sweating until like 9:30am. This little change has me feeling all the feels. I love October -- it is when my first babe was born and her birthday kicks of the holiday season for our family. Here she is looking perfect in her favorite space shirt.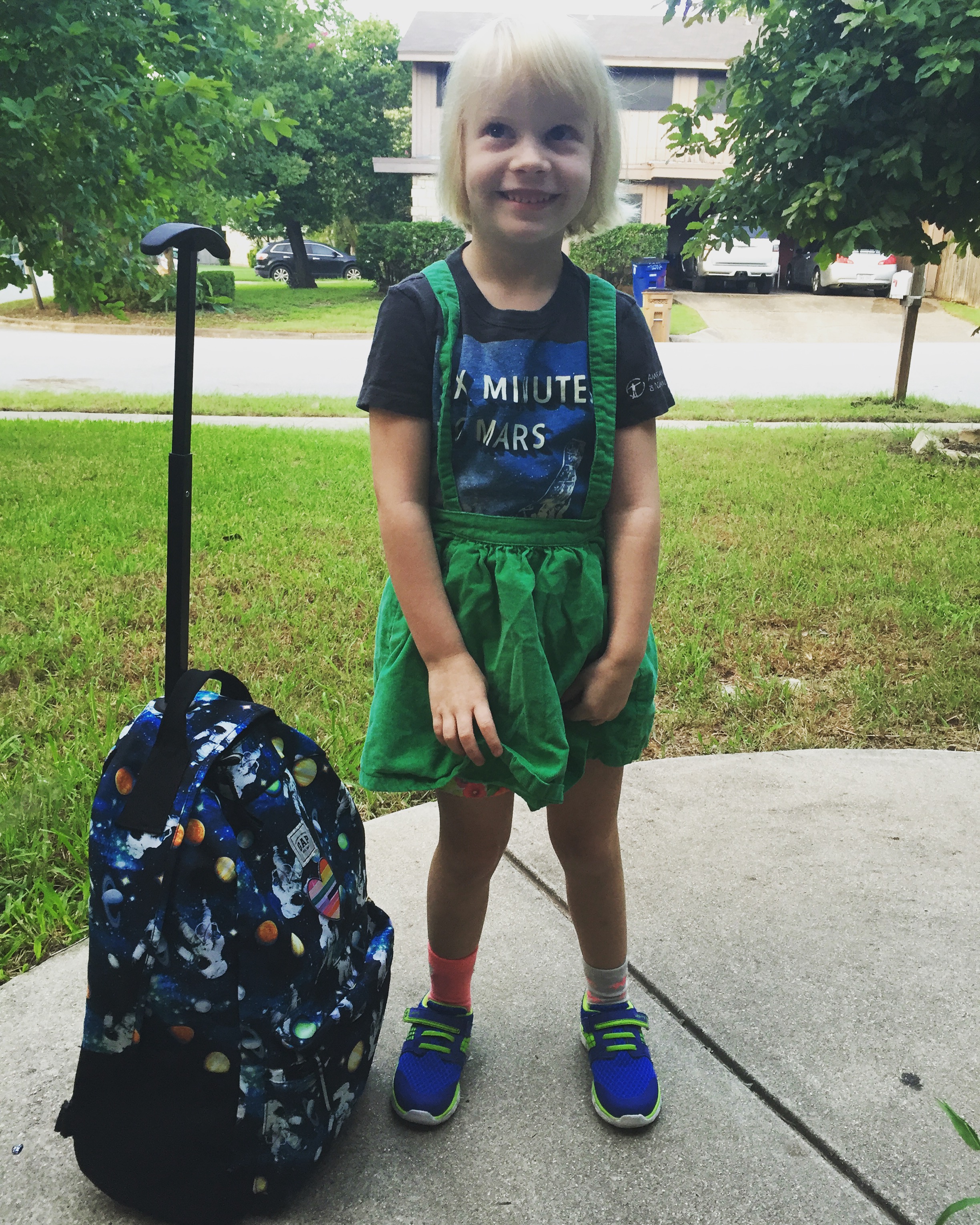 To celebrate my hoodie and to clear out the shop for new work and holiday commissions, I'm putting all originals in the shop on sale for 25% off. The code is HELLOAUTUMN. I hope you find something you love!
Speaking of holiday commissions, starting Friday, I'll be opening up some spots for PETS AND CARS. That doesn't really need to be capitalized, I'm just really excited about starting these commissions. For the holiday season only, I'll be taking a limited number of commissions for pet and car portraits (be honest, you know someone whose baby is their car). These will be ink and gouache on vellum, size and price will be pre-fixed.
More details to come later this week, plus some samples of past work. These are so fun for pet lovers, or people like your impossible-to-shop-for-Dad.
PS At this time, painting commissions for other subject matter are still available, inquire directly at jamiebmstudio@gmail.